Thank you for visiting us !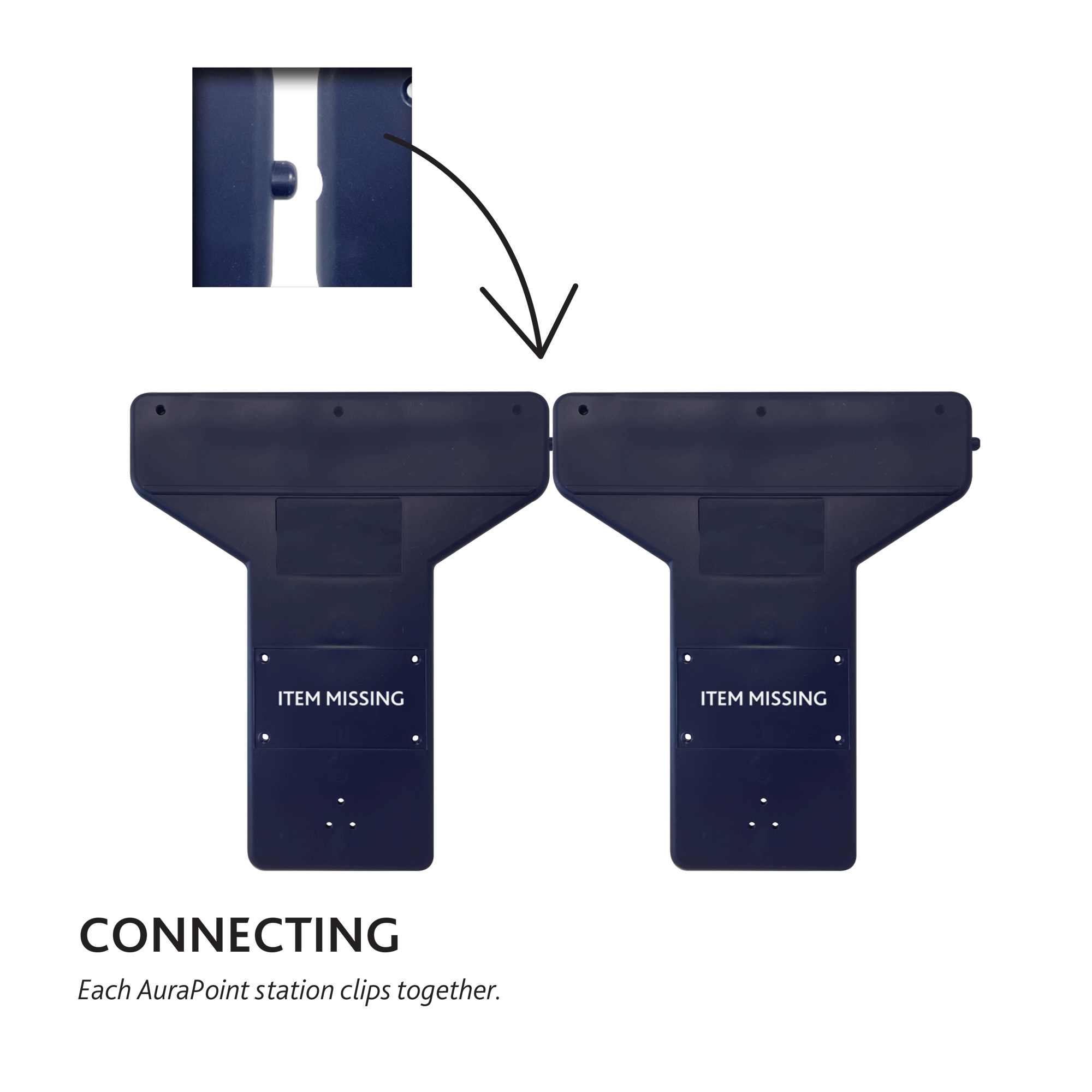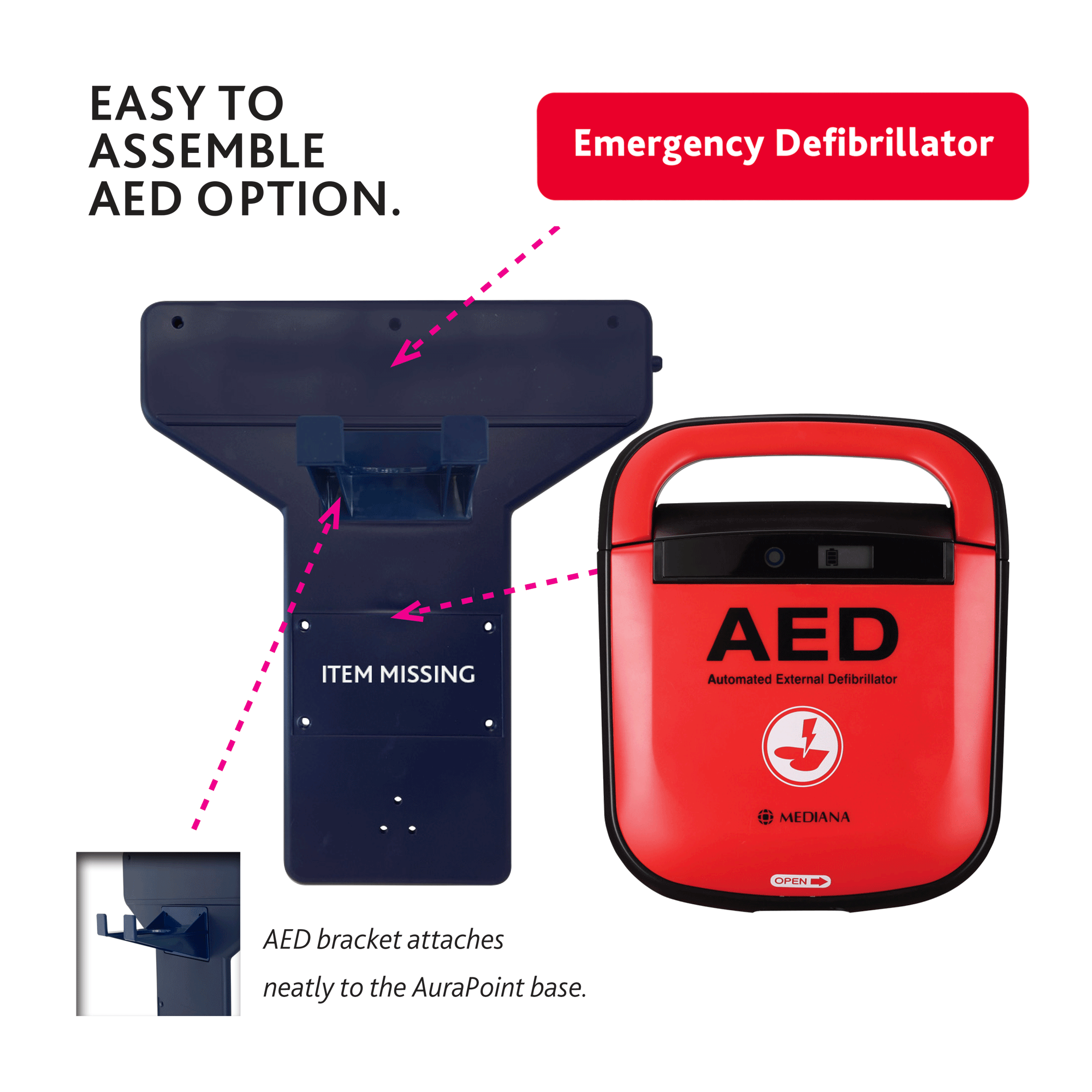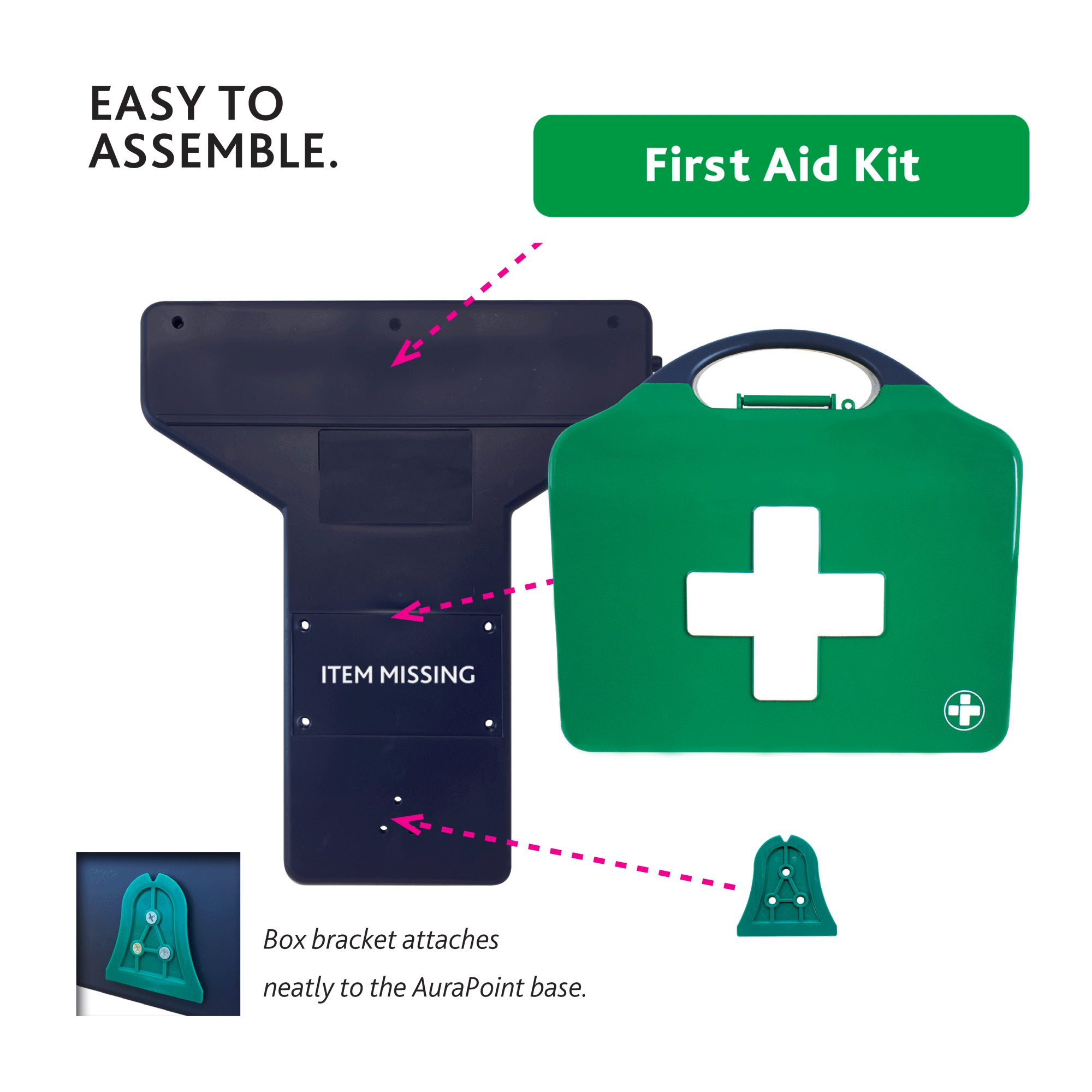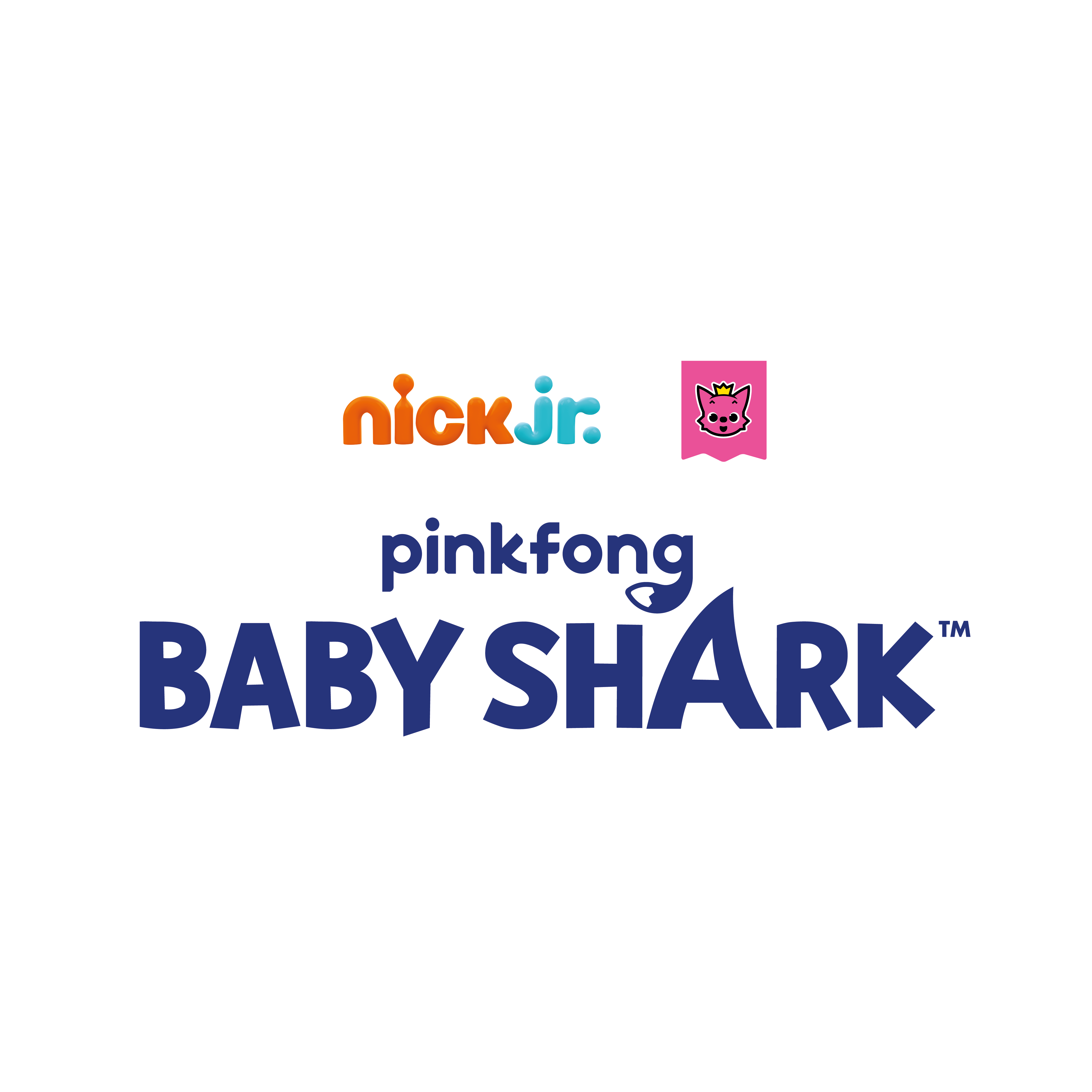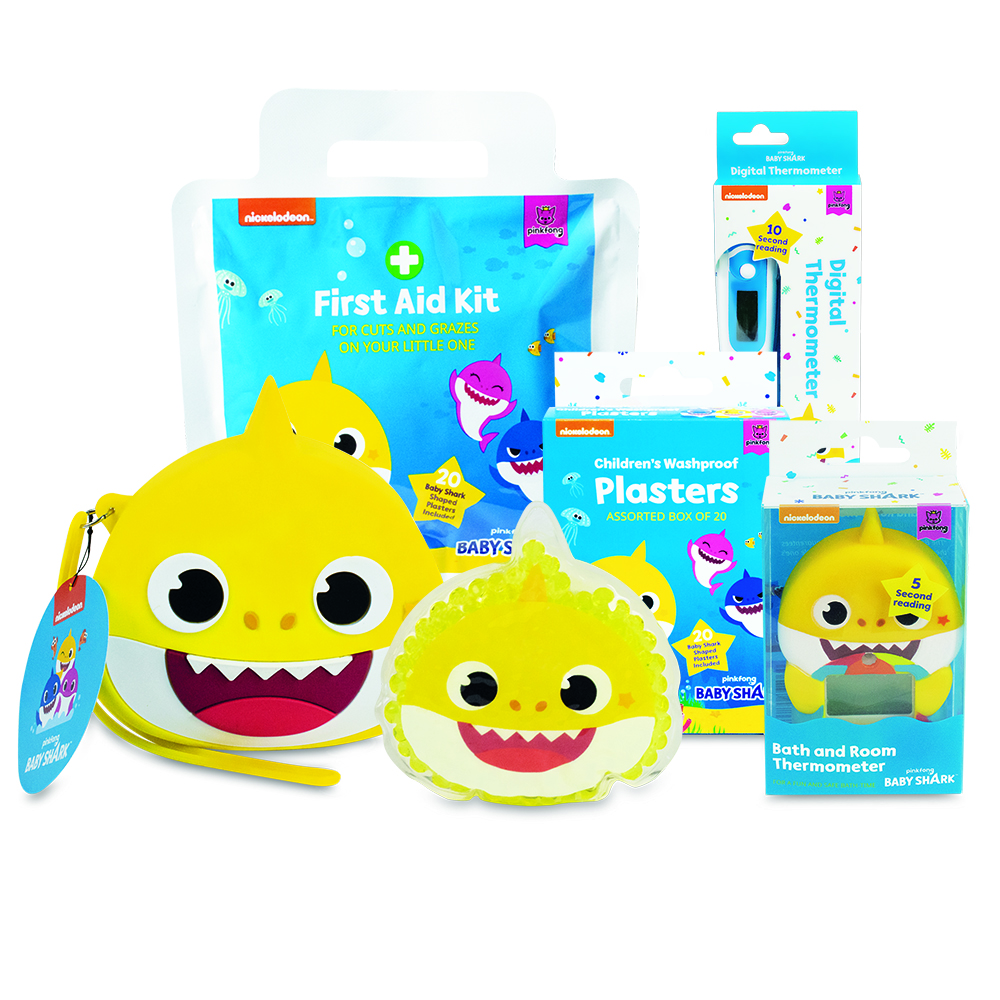 Become a Reliance Medical distributor
The right kit, whatever the fit…

Aura3, available in 5 sizes.


Laser Engraving & Screen Printing
All our boxes are laser engraved and screen printed, cutting down on label printing.


Now made with 100% recycled and recyclable plastic, Aura3 will save an equivalent of 3.43 million plastic bottles each year, based on weight.


Where possible, we are committed to shipping fewer empty boxes in our containers, by reducing excess plastics in our products.